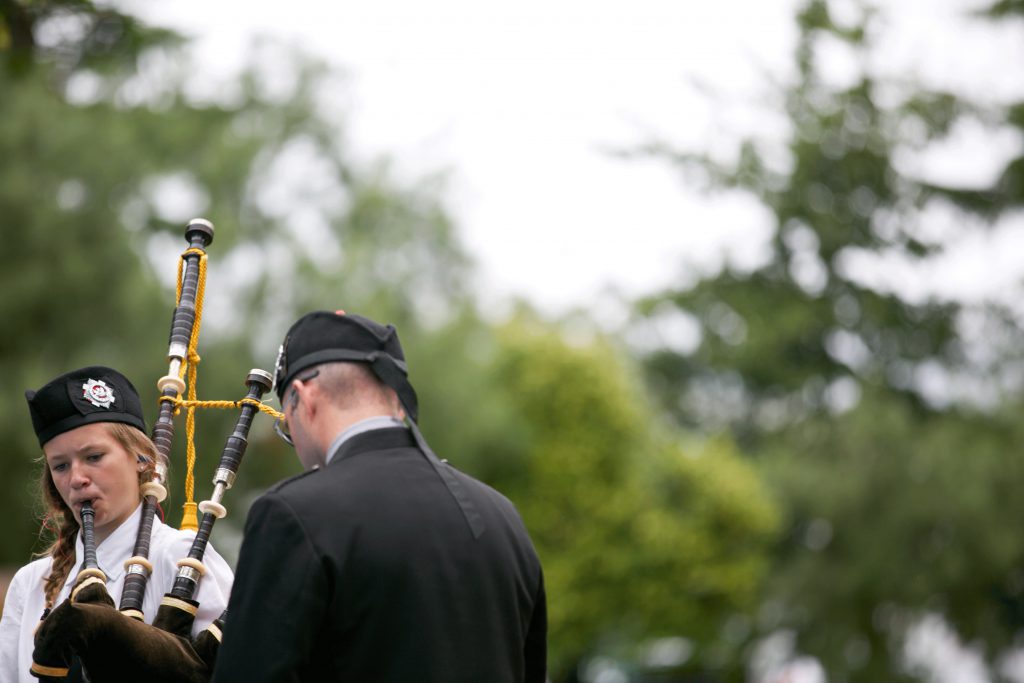 Highland Games
The nearest Highland Games to us is the Ammon Highland Games, located just outside of Idaho Falls. The event was founded by the Teton Performing Arts Band, longtime friends of the Wyoming Highlanders.
The Wyoming Highlanders is a sponsor of these games, providing matching seed money with the City of Ammon.
Bagpipers & Bands
The Wyoming Highlanders offers Scholarship opportunities to any locals wanting to learn the bagpipes. Please contact us HERE for details.